This is a simple tip, this week I had to create a common "Copy to Clipboard" button, I've never created one before and I want to share how I made it. It's easy, the bad thing is that we must add an <input/> with the text to be copied to the DOM. Then, we selected the content and execute the copy command with execCommand. execCommand('copy') will copy the actual selected content.
Also, this command that now is supported by all the latest version of browsers, allows us to execute another system commands like copy, cut, paste, and make changes like fonts color, size, and much more.
document

.

querySelector

(

'

#input

'

).

select

();




document

.

execCommand

(

'

copy

'

);



Playground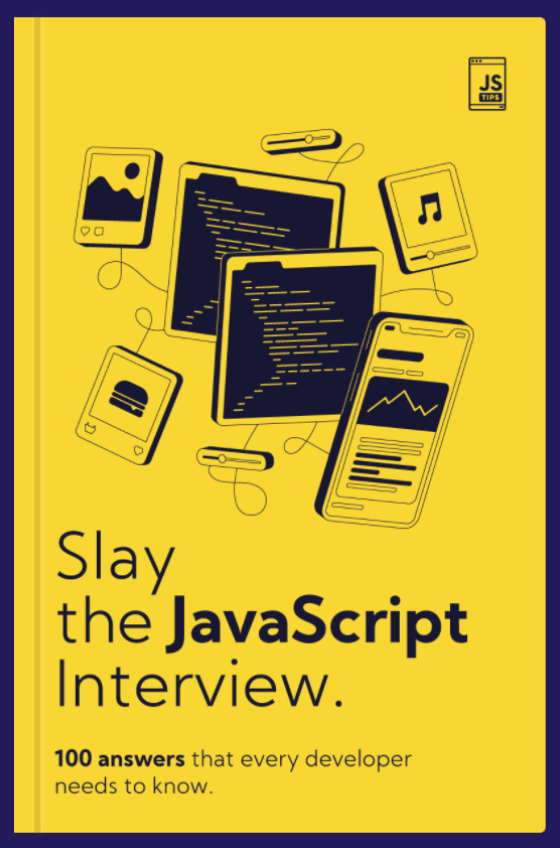 MEET THE NEW JSTIPS BOOK
You no longer need 10+ years of experience to get your dream job.
Use the 100 answers in this short book to boost your confidence and skills to ace the interviews at your favorite companies like Twitter, Google and Netflix.
GET THE BOOK NOW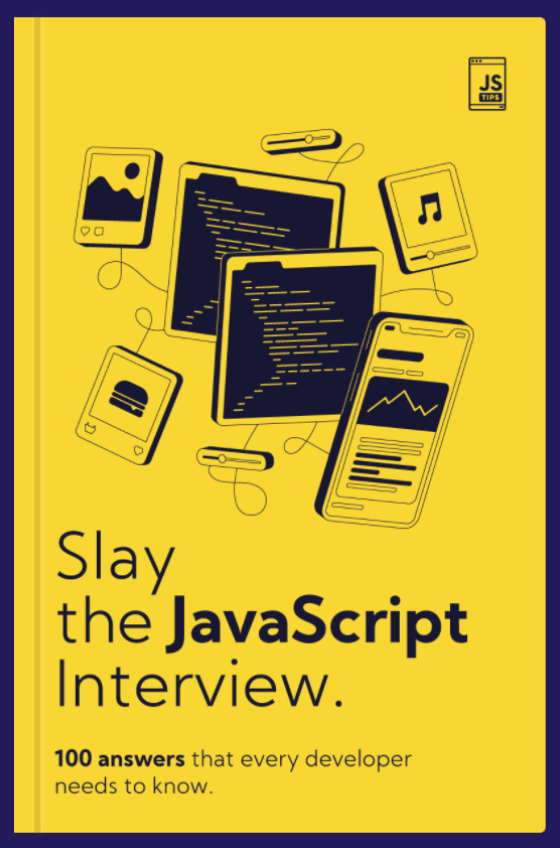 MEET THE NEW JSTIPS BOOK
The book to ace the JavaScript Interview.
A short book with 100 answers designed to boost your knowledge and help you ace the technical interview within a few days.
GET THE BOOK NOW